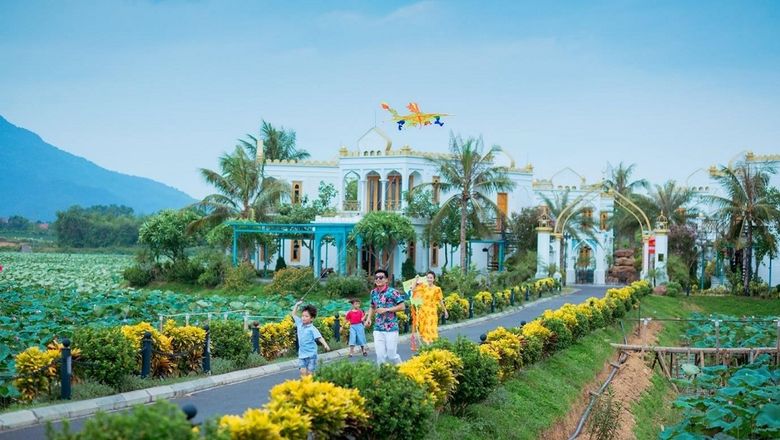 Wyndham Wyndham Hotels & Resorts has unveiled a trio of new openings in December 2022, namely Wyndham Danang Golden Bay and Wyndham Vuon Vua Thanh Thuy in Vietnam as well Wyndham La Vita Phuket in Thailand.
"Looking ahead, Vietnam and Thailand continue to be strategic markets for us, and we will continue to grow our presence throughout this year and in those to come," Ben Schumacher, VP of operations, South East Asia & Pacific Rim, Wyndham Hotels and Resorts.
---
Wyndham Danang Golden Bay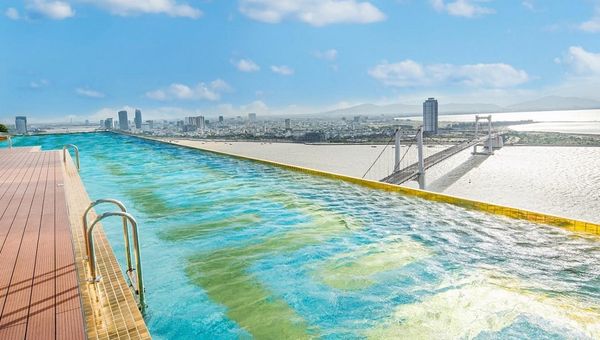 Marking Wyndham's first property in Danang, and its 13th across Vietnam, the 949-key Wyndham Danang Golden Bay offers presidential suites, two-bedroom suites and other different types of guestrooms.
Guests will be greeted by a 24K gold plated display of the 10 wonders of the modern world in the lobby, with the opulence extending all the way up to its 24K gold plated infinity pool that overlooks the coast.
Among its many facilities, Wyndham Danang Golden Bay also boasts a 408sqm ballroom.
The hotel is located 5km away from the Han River and My Khe Beach, and within walking distance of Danang's other popular tourist attractions. Guests will be able to reach the hotel via a 20-minute drive from Danang International Airport.
---
Wyndham Vuon Vua Thanh Thuy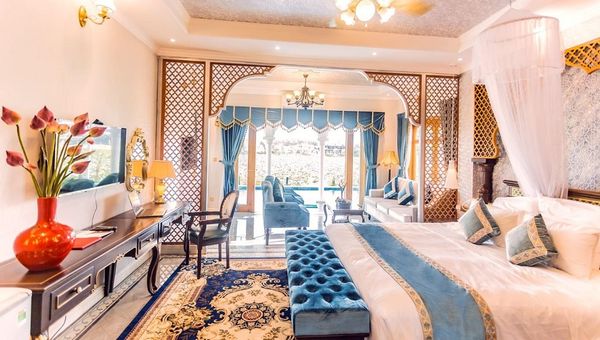 Scenic views of surrounding lush foliage and lotus lakes await guests at Wyndham Vuon Vua Thanh Thuy in Viet Tri seeking a respite from the hustle and bustle of city life.
Incorporating European country aesthetics with modern amenities, Wyndham Vuon Vua Thanh Thuy also features a 400sqm meeting space, golf and entertainment, and spa wellness facilities.
Beyond the resort, guests can explore nearby attractions like the Lang Suong Temple, K9 Da Chong Monument and Green Pearl Island Tourist Area.
---
Wyndham La Vita Phuket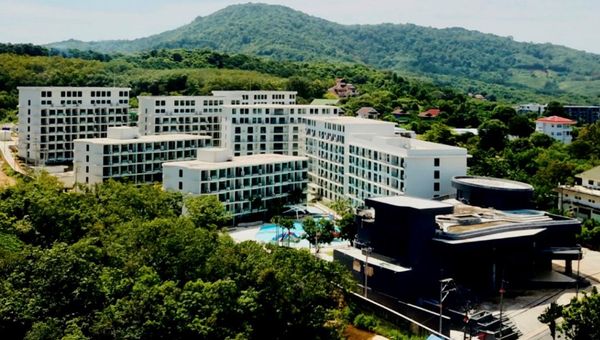 The Wyndham La Vita Phuket was designed as an island playground with 516 rooms offering views of the hotel's gardens, swimming pool or the Andaman Sea. Freshly caught seafood is a stone's throw away from the resort's doorstep at the nearby Rawai seafood market.
This ninth Phuket property joins the Wyndham family of brands including Wyndham Grand, Wyndham, Ramada by Wyndham, Trademark Collection by Wyndham, and Days Hotel by Wyndham, providing a wider selection of accommodations for leisure and business travellers to Phuket.
Source: https://www.travelweekly-asia.com/Travel-News/Hotel-News/Wyndham-trio-of-marquee-openings-in-Vietnam-and-Thailand?