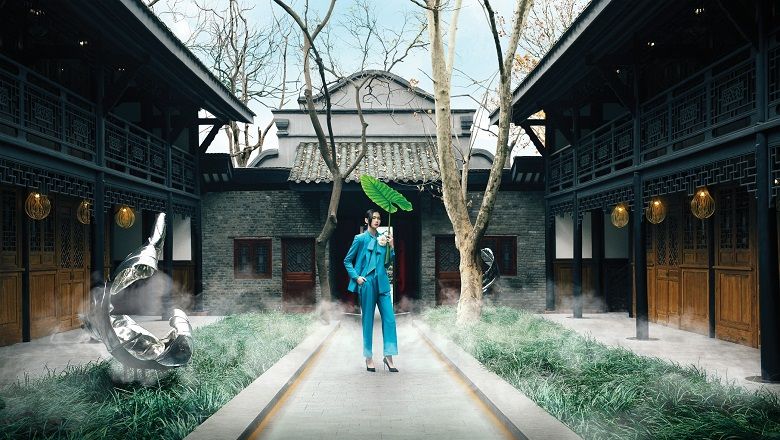 Swire Hotels has inked a management agreement with a privately held property developer to operate an ultra-luxury hotel under its The House Collective Brand in Shenzhen Bay.
Slated for an opening in 2025, the as-yet unnamed House will be the brand's first property in Shenzhen.
With stunning views overlooking Shenzhen Bay, the new House will offer approximately 115 guestrooms as well as 44 serviced residences as part of a premium mixed-use development that includes Grade-A office towers and an events and exhibition space.
The development is situated in a new commercial centre in Shenzhen, easily accessible to key areas within the Greater Bay Area, and is close to the Shenzhen Bay Bridge linking the city to Hong Kong and Guangdong Province.
"We are thrilled to be announcing our new House in Shenzhen, building on the success of our existing properties in the Chinese Mainland and Hong Kong," said Toby Smith, deputy chairman of Swire Hotels.
This new management agreement marks a key milestone in Swire Hotels' expansion plan, following the recent announcement of a new House in Shibuya, Tokyo.
Source: https://www.travelweekly-asia.com/Travel-News/Hotel-News/Swire-building-a-new-House-in-Shenzhen?