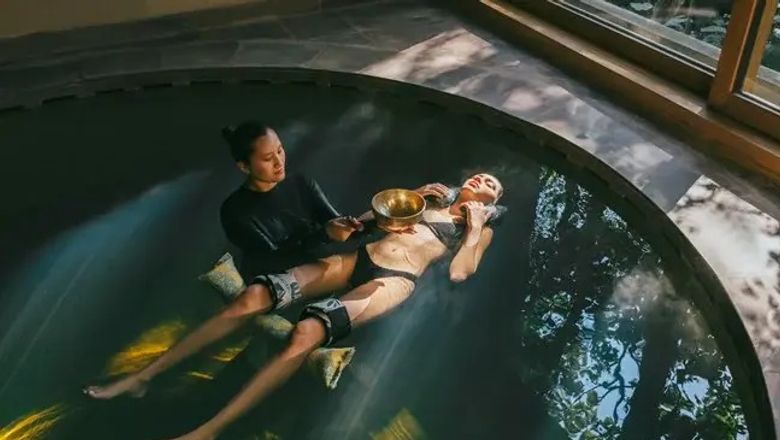 Six Senses has added its first wellness retreat, announcing a takeover of Vana, a wellness retreat center near Dehradun, in the Indian state of Uttarakhand.
The 8.5-hectare complex, which opened in 2014, specialises in programming centered on Ayurvedic and Tibetan medicine, yoga and other natural healing therapies such as acupuncture and reflexology.
Relaunching as the Six Senses Vana, the property offers individualised retreats, which can vary in terms of length of stay and the level of support needed. All stays come inclusive of full-board accommodation, personalised nutrition services, daily retreat activities, wellness consultation and screening, and retreat attire.
The Six Senses Vana's wellness screening process is designed to measure 40 different biomarkers and is followed up with a doctor consultation.
A menu of more specific retreat programmes are also available, including retreats focused on sleep, detox and weight management.
Other amenities available at the Six Senses Vana include massage percussion devices and heated back belts upon arrival as well as an Alchemy Bar, where guests can create their own customised spa products.
Later this year, the retreat will introduce its Grow With Six Senses platform, which offers programming for children ages 6 and up.
Six Senses, a brand owned by IHG Hotels & Resorts, has approximately 20 hotels and resorts worldwide.
Source: https://www.travelweekly-asia.com/Travel-News/Hotel-News/Six-Senses-unveils-first-wellness-dedicated-retreat?