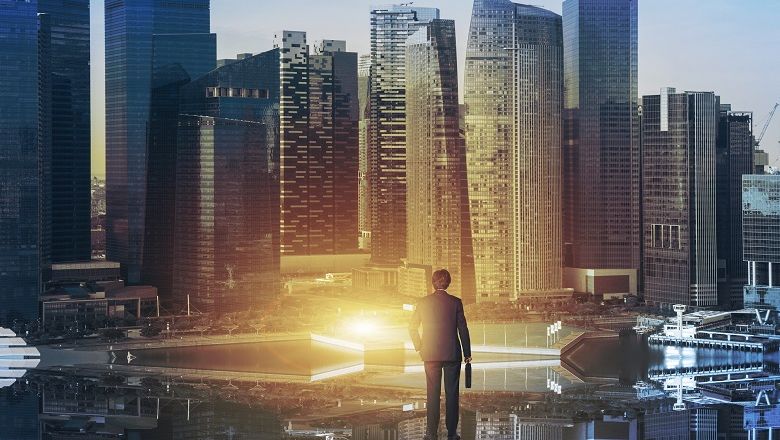 When Covid-19 first reared its ugly head across the world, industry players feared that this marked the beginning of the end for business travel. Many assumed that people would acquire a taste for working from the comforts of home, and may be reluctant to take to the skies again to conduct business even when the pandemic blew over.
However, when countries rapidly threw open their doors to international travellers, the industry realised that their fears went unfounded. Instead, they faced other challenges, one of them being the lack of available air tickets and hotel rooms arising from the staggering influx of business travel bookings.
This is a happy problem though, a sentiment collectively shared among the panelists at FCM Th!nk 2022 in Athens, Greece on 10 May. The panel comprising of regional experts compared their observations and findings from new business travel demands and challenges varying from region to region.
Being one of the first few regions in the world to reopen its borders, the Americas has had a head start towards acclimatising to the new business travel landscape. Billy McDonough, president, Americas, FCM shared that providing a "self-service travel environment" through digitisation has paid off in recapturing the business travel market.
While McDonough had seen an increase in demand for digital self-service platforms, this doesn't mean that traditional travel agents are obsolete. These platforms help point travellers to "the information they need" at the pre-booking stage so that "they can make the right decision for both themselves as well as their company's programme".
McDonough shared that even when customers are using their self-booking digital platforms, they would still seek the advice of their travel consultants to get questions on any concerns surrounding travel restrictions and safety protocols.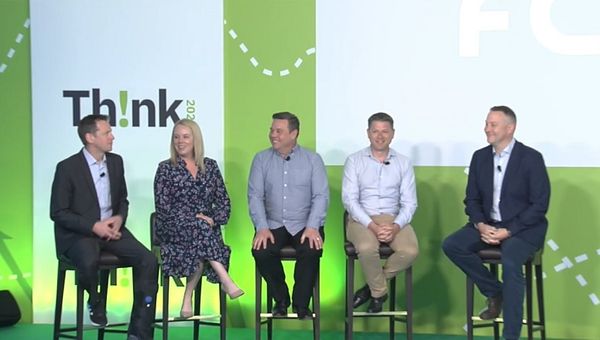 Echoing similar findings, Melissa Elf, general manager, Australia, FCM said: "We've definitely seen the rise with travel consultants, particularly the expertise of our consultants during this time. They're getting so many inquiries channelled through to them. Also, we've noticed a real decline initially in online booking uptake from our customers.
"Customers are really just looking for that hand-holding and expertise," Elf added. "There is a massive issue in the supply chain in Australia. At the moment for every inbound phone call we receive, our consultants are making four outbound phone calls, calling around different hotels to try and find availability for customers."
Meanwhile, Steve Norris, managing director for Europe, the Middle East and Africa for Flight Centre Travel Group is currently seeing double the number of bookings compared to pre-pandemic times, which as a result is causing a "huge amount of pressure on turnaround" given the lack of manpower and resources.
Asia's business travel has not yet advanced to the same recovery levels as other parts of the world partly due to the region's more prudent approach to reopening. Countries like Singapore and India though, which have fully reopened to the world earlier than its fellow Asian counterparts, have been experiencing good business travel growth.
According to Bertrand Saillet, managing director, Asia, FCM, "Singapore has recovered by 85%, and India is already back to pre-Covid levels of 100%, which shows that Asia still has a huge potential for growth."
Travel agents in Asia can stand to gain from looking at long-haul business trips. Saillet observed that previously, much of the traffic in Asia came from regional travel, but there are more requests from business travellers outside the region now, and the average length of trips has increased from five to 14 days.
Due to the desire for longer business trips, it is driving more demand for traditional travel agents as they are able to provide the expertise required to navigate complex travel regulations for long-haul trips.
Source: https://www.travelweekly-asia.com/Travel-News/Corporate-Travel/Rejoice-Asia-s-business-travel-sector-has-revived?utm_source=enews&utm_medium=email&utm_campaign=TWAedaily