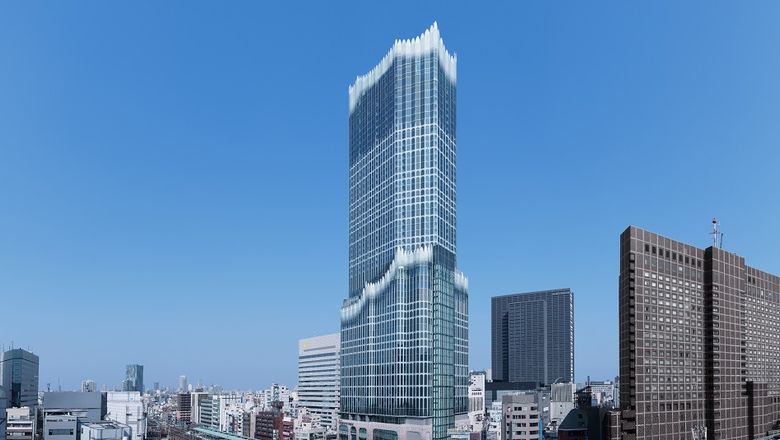 Pan Pacific Hotels Group has launched two hotels – Bellustar Tokyo, a Pan Pacific Hotel; and Hotel groove Shinjuku, a Parkroyal Hotel – within the Tokyu Kabukicho Tower in the bustling heart of Shinjuku.
Bellustar Tokyo, a Pan Pacific Hotel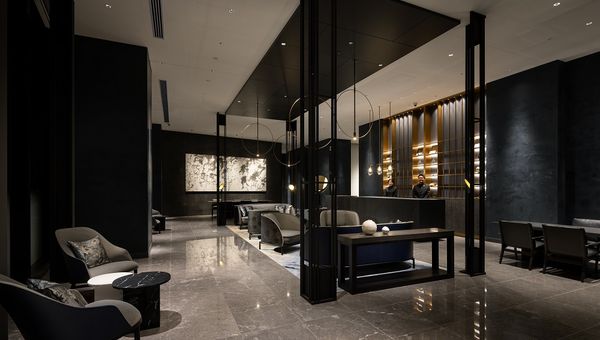 Bellustar Tokyo offers 97 elegantly appointed rooms, ranging from 41sqm to 277sqm on the upper floors of Tokyu Kabukicho Tower, providing breathtaking city views through its floor-to-ceiling windows.
The highlight of Bellustar Tokyo is its five ultra-luxurious one-bedroom penthouse suites, ranging from 113sqm to 277sqm between the 45th to 47th floors. The Sky Villa penthouse on the 47th floor includes a spa treatment room, kitchen, and jacuzzi. Other penthouse suites feature spacious living areas, fully equipped kitchens, and stylish bars. Guests staying in the penthouse suites enjoy a 24/7 personal butler service and exclusive access to the Penthouse Lounge on the 46th floor for private meetings, gatherings, and leisurely afternoon teas.
Bellustar Tokyo's dining options include the modern French Restaurant Bellustar, with fresh ingredients sourced from across Japan; Bar Bellustar featuring a wide selection of liqueurs, wines, sakes, mocktails, and cocktails; and Teppan Ten-yu, the Teppanyaki restaurant located on the 45th floor, serving Wagyu beef; and Sushi JIN-È, an authentic Edomae-style sushi restaurant serving up freshly made sushi and views of Mt. Fuji and Tokyo city.
To rejuvenate the mind and body, Bellustar Tokyo features Spa sunya, a serene sanctuary offering a range of pampering spa and facial treatments, allowing guests to unwind and replenish their energy.
Hotel Groove Shinjuku, a Parkroyal Hotel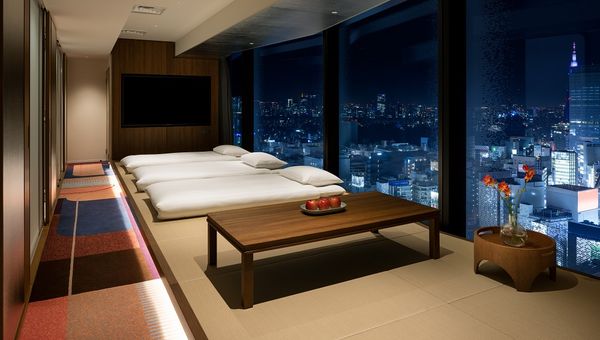 The 538-key Hotel Groove Shinjuku, situated on the 18th to 38th floors of Tokyu Kabukicho Tower, is a Parkroyal hotel, with a design aesthetic that invokes in guests a strong sense of connection with the destination.
The hotel collaborates with esteemed local artists Yoshiaki Kaihatsu, Takuro Tamayama, and Tomoyuki Washio to create nine guest rooms that showcase the art, history, and culture of the Kabukicho and Shinjuku districts.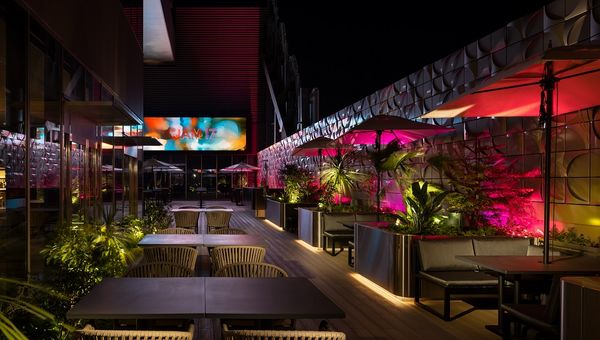 Located on the 17th floor of Hotel Groove Shinjuku, Jam17 is a dining and bar space with a rooftop terrace, giant live screen, and live entertainment, in addition to offering a variety of classic Italian dishes, gelato flavours, and cocktails curated by award-winning mixologist Shingo Gokan of Tokyo's renowned SG Club.
Source: https://www.travelweekly-asia.com/Travel-News/Hotel-News/Pan-Pacific-Hotels-Group-opens-Bellustar-Tokyo-and-Hotel-Groove-Shinjuku?