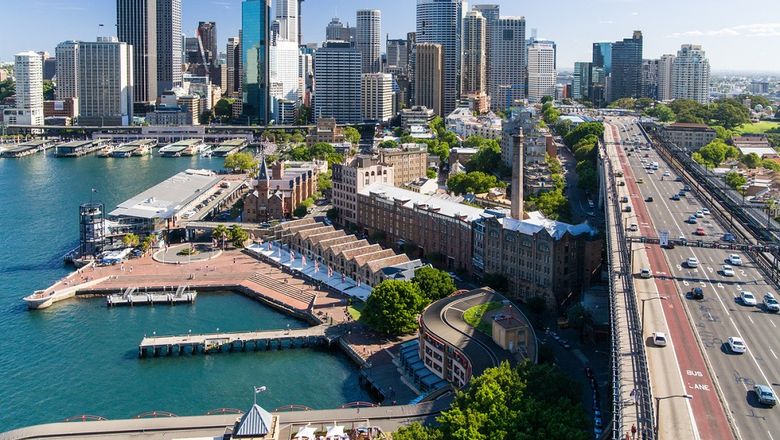 The Asia Pacific region is making significant strides towards travel recovery, as travel demand continues to grow across all markets in the region.
Data from Amadeus' Demand360 reveals that in the Q1 2023 (January-March), hotel occupancy in APAC experienced a remarkable growth trajectory of 61.7%, surpassing pre-pandemic levels from 2019 by 3%. This impressive rebound can be attributed to the recent reopening of Greater China's border.
Leading the charge in APAC's recovery is Greater China, where Q1 2023 hotel occupancy surpassed pre-pandemic levels by 5% compared to Q1 2019. Meanwhile, Australia and New Zealand (ANZ) boasted the highest hotel occupancy levels in APAC for Q1, with a steady increase from 64.5% in January 2023 to 76.5% in March 2023.
Major markets across APAC experienced significant improvements in hotel occupancy levels throughout Q1 2023. Tokyo, in particular, stood out with hotel occupancy rates exceeding 80% and breaking records during the cherry blossom season from mid-March to April 2023.
Sydney hotels also performed well, averaging an 85% occupancy rate from February to March 2023. Singapore hotels surpassed their pre-pandemic highs in 2019 by 2-3% in February and March 2023. Seoul recorded a 7% higher hotel occupancy rate from January to March 2023 compared to the same period in 2019.
During the Easter week from 7 to 10 April 2023, Tokyo, Hong Kong, Seoul, Shanghai, and Beijing emerged as major markets with hotel occupancy rates surpassing 70%.
Maria Taylor, head of commercial, Asia Pacific, Hospitality at Amadeus, expressed her excitement about the hospitality resurgence in APAC, surpassing pre-pandemic levels. This encouraging trend indicates a promising rebound for APAC-based hoteliers as travel resumes both domestically and internationally.
The rising hotel occupancy rates in APAC during Q1 2023 reflect the resilience and gradual recovery of the travel industry in the region. As borders reopen and travel restrictions ease, the positive momentum in hotel occupancy serves as a beacon of hope for the long-term revival of the hospitality sector in APAC.
Source: https://www.travelweekly-asia.com/Travel-News/Hotel-News/APAC-occupancy-claws-back-to-new-heights?